Things that I've written or Kindle-ised
Feel free to download them and send any comments to a_ives@hotmail.com, Kindle emulation software can be downloaded from from Amazon.
A sci-fi novel that I wrote 20yrs ago and recently Kindle-ised it. It's on Amazon.
Untitled Prequel (2011) - Chapter 1
The prequel to Psinapse which is nearing completion. Here is chapter 1 in .prc format for Kindle. Will appear here soon.
Beautiful Britain: Cambridge by Gordon Home (2011 version)
An historical tourist guide to Cambridge and its colleges, which I recently Kindle-ised and added photos to. Currently available on Amazon, it is on sale for the Wood Green Animal Shelter charity, which is local to Cambridge.
Curious Book of Birds by Abbie Farwell Brown
A collection of short mythological stories from around the world. I have already Kindle-ised it, added photos and intend to add a few more stories to the collection. It appears here as 'work in progress' and will ultimately go on sale for the RSPB charity.
A Batman story I wrote some years ago, in the hope of DC Comics ever reading it or publishing my work. It is the same length as a normal comic book 'one shot' issue. This is in .pdf format, but is perfectly readable on the Kindle 'as is'. Chris Masson drew the cover for it, which I 'inked' in Photoshop.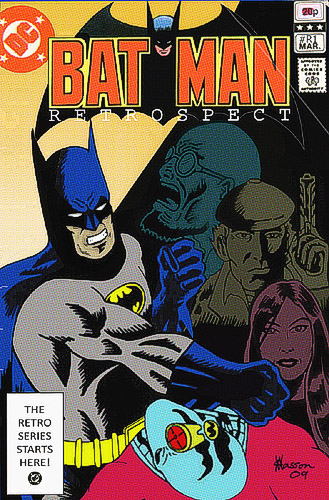 Another Batman story I wrote a few years ago around a new character that Chris Masson and I developed. I suppose you could call it 'fan fiction' but it was written with publication in mind, as it was carefully planned to be the same length as a normal comic book. This is in .prc format which works fine on the Kindle. Again, Chris pencilled the artwork below and I Photoshopped it.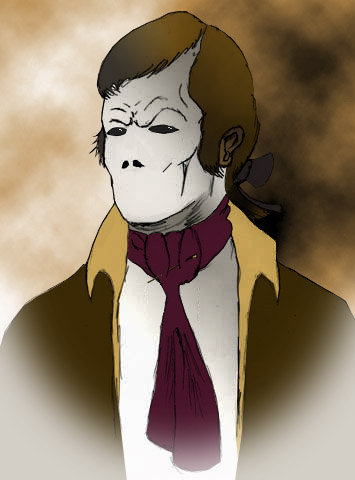 Twas the Night Before Christmas (2010 version)
A modern day pastiche of the famous poem.
A somewhat jocular ode I wrote about Cap Gris Nez service station after reading Keats' Ode to a Grecian Urn.